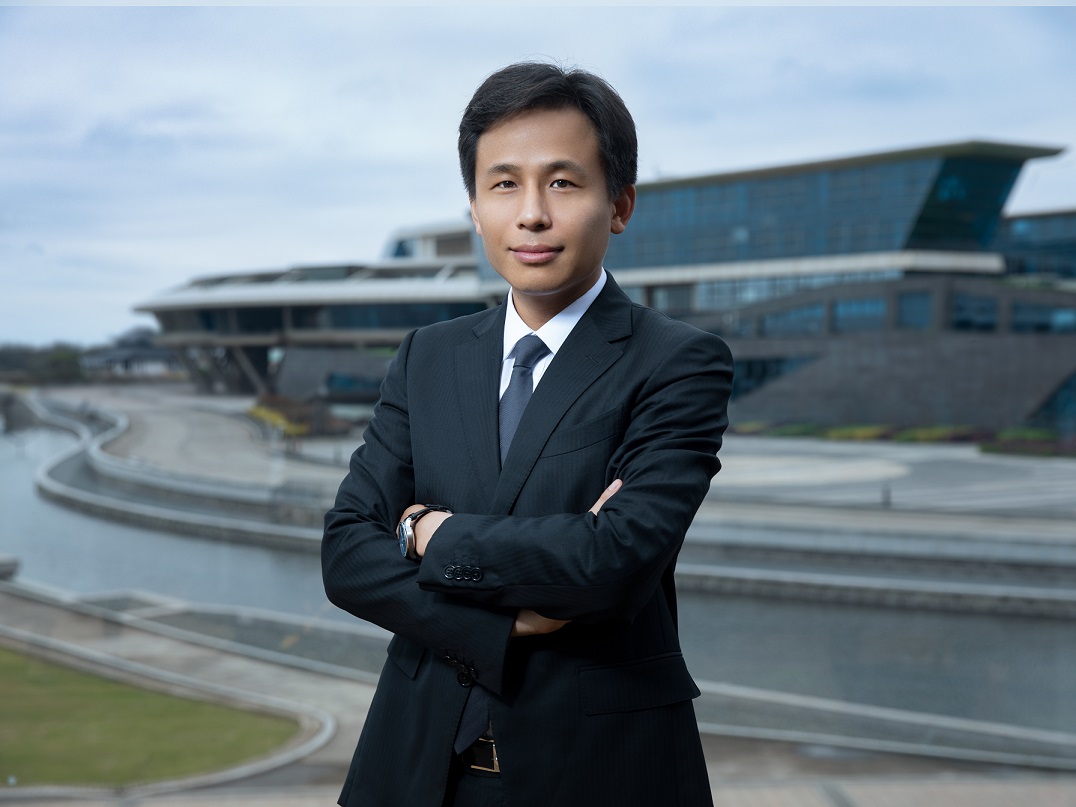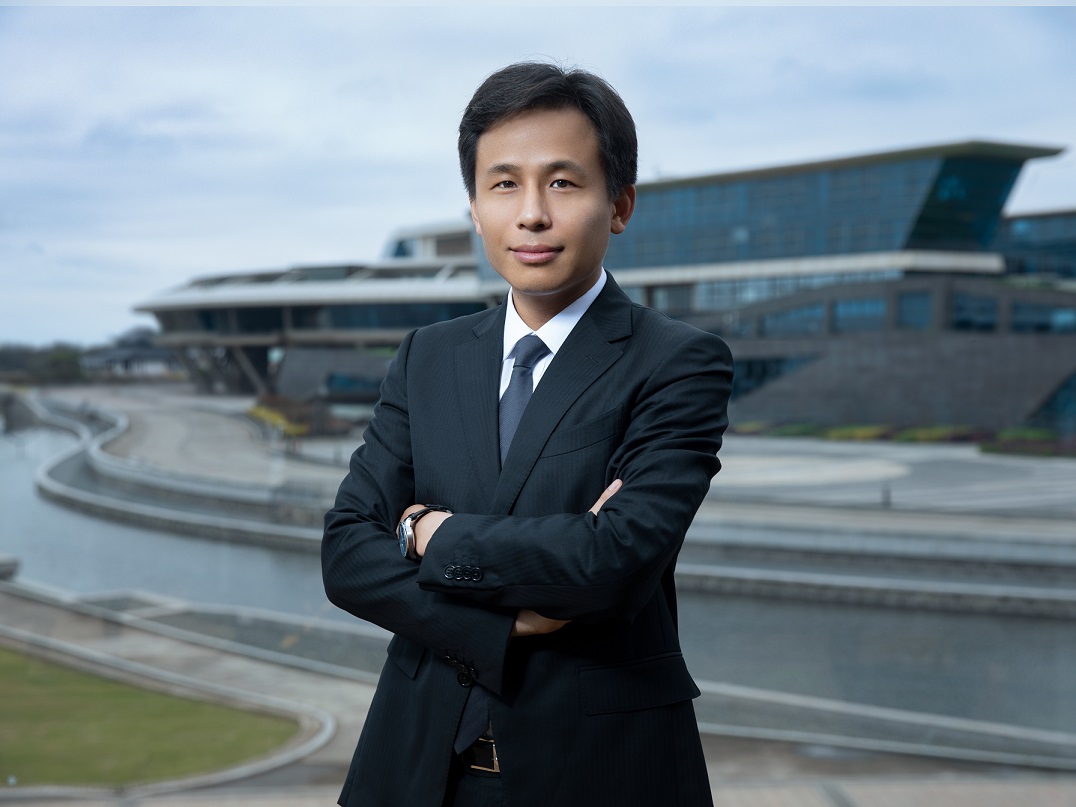 Dr. Xiong Li
Rotating CEO
Dr. Xiong Li joined NetDragon as a Rotating CEO in July 2014 for the company's general management. His responsibilities include human resources, public relations, art development and training.
Dr. Xiong has over 14years of management experience in both information technology and internet industries. Before joining NetDragon, Dr. Xiong served as director of human resources at Shanda Group, and then as executive director of human resources and director of president office. During this time, he oversaw and operated Shanda's unique game-oriented management system and has applied for an intellectual property patent. Previously, Dr. Xiong was also a project manager of human resources at China Mobile where he led the building of competence model and won the 2nd prize of national management innovation issued by China's Ministry of Industry and Information Technology.
Dr. Xiong received a bachelor's degree in automation from University of Science and Technology of China in 1999, and a doctorate degree in management science and engineering in 2004 when graduated early.