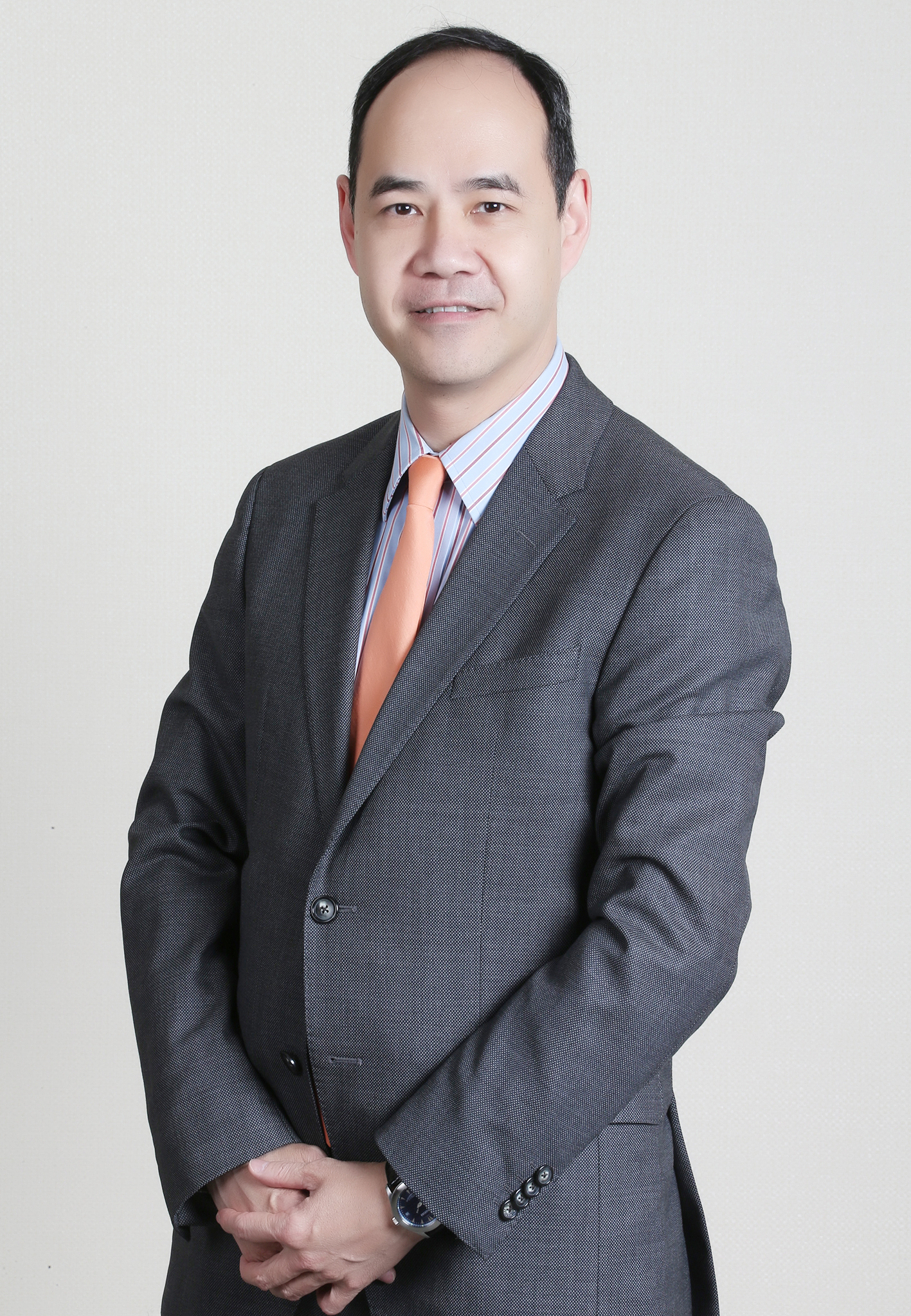 Lee Kwan Hung
Independent Non-Executive Director
Mr. Lee was appointed as an independent non-executive Director on 15 October 2007. Mr. Lee is also the chairman of our remuneration committee, a member of our audit committee and nomination committee.
He is a practicing solicitor and received his LL.B (Honours) degree and Postgraduate Certificate in Laws from the University of Hong Kong in 1988 and 1989 respectively. He was then admitted as solicitor in Hong Kong in 1991 and in England and Wales in 1997. He joined Howse Williams Bowers, a law firm in Hong Kong, as a consultant in 2014.
Mr. Lee is currently an independent non-executive director of Embry Holdings Limited, Asia Cassava Resources Holdings Limited, Newton Resources Ltd, Tenfu (Cayman) Holdings Co. Ltd, Landsea Green Properties Co., Ltd., China BlueChemical Limited, Futong Technology Development Holdings Limited, Red Star Macalline Group Corporation Ltd, FSE Engineering Holdings Limited, Ten Pao Group Holdings Limited and China Goldjoy Group Limited, the shares of which are listed on the Stock Exchange. Mr. Lee was also an independent non-executive director of (1) Yuexiu REIT Asset Management Limited between November 2005 and October 2014, (2) Far East Holdings International Limited between March 2012 and November 2014 and (3) Walker Group Holdings Ltd. between February 2011 and March 2016. Save as disclosed, in the three years preceding the Latest Practicable Date, Mr. Lee did not hold any directorship in other listed public companies or any major appointments.